Reservations
Reserve Your Studio Time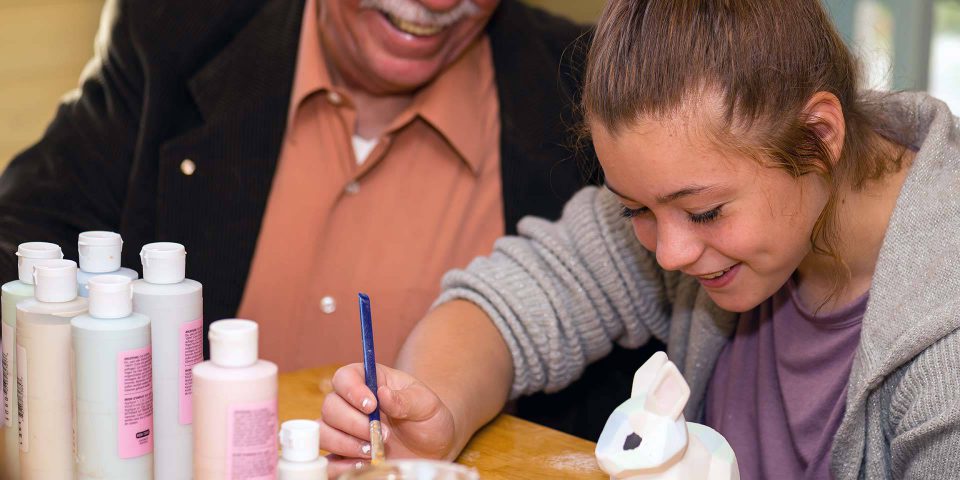 While we always accept walk-ins, we recommend making a reservation to ensure there will be space to accommodate you and any guests. The studio tends to be busier during the weekends, so if you want to visit on a Saturday or Sunday, reservations are strongly encouraged.
Please use the form to make a reservation online at least 48 hours in advance. If you would like to make a same-day reservation, please call the studio at 574-267-2655.
Groups over 6 also need to call the studio instead of using the online reservation form to ensure adequate space is available
Interested in booking the studio space for a birthday or private party or wet clay instruction? Give us a call at 574-267-2655.
---