Pottery Painting
Paint Your Own Pottery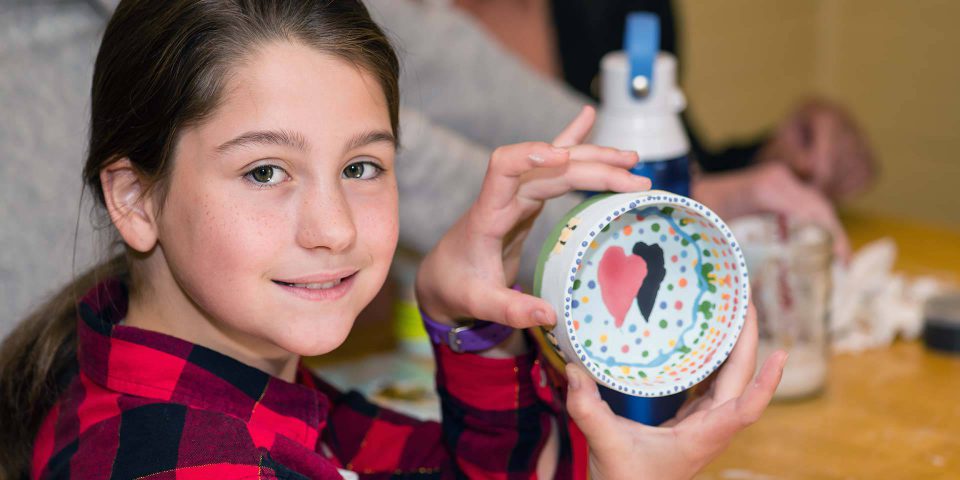 Did you know that Pottery Bayou is Kosciusko County's first contemporary pottery painting studio? Come enjoy a fun and rewarding experience in our open and relaxed walk-in studio located in the Village at Winona.
Very fun experience. We picked out a piece of pottery to paint. You can also create your own piece. Highly recommend!
Tricia S. — Google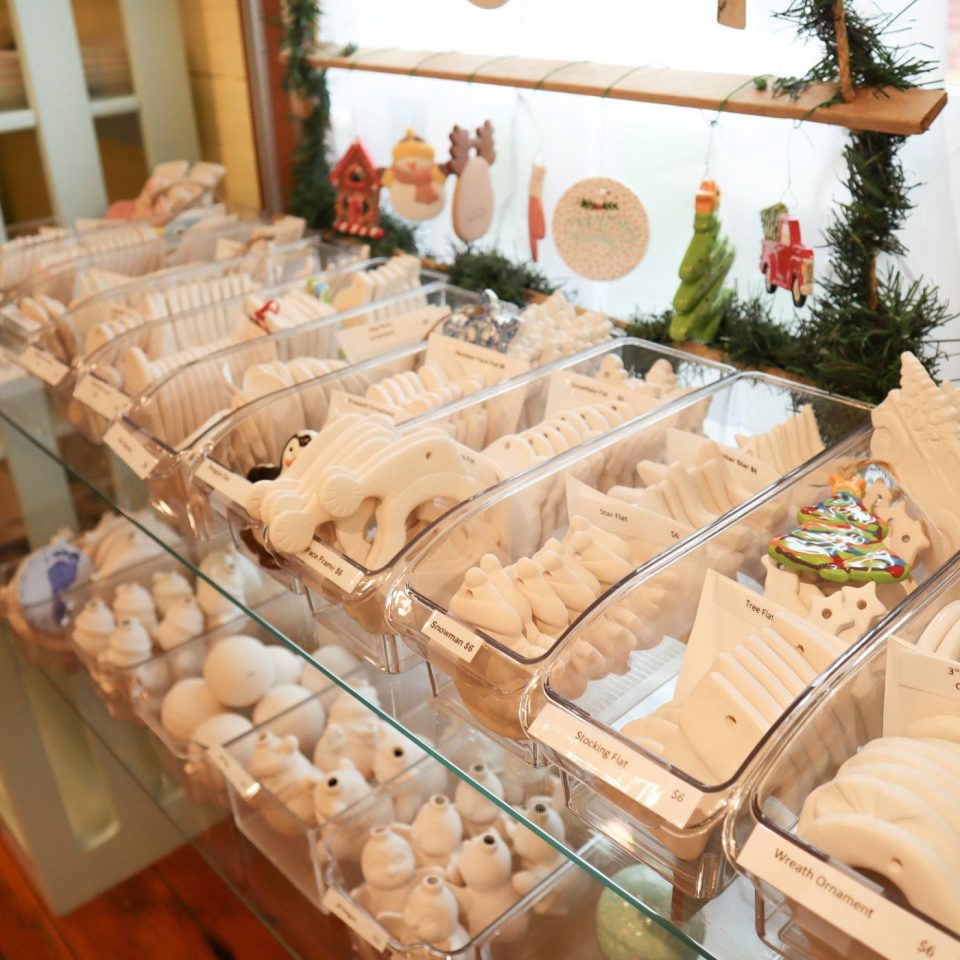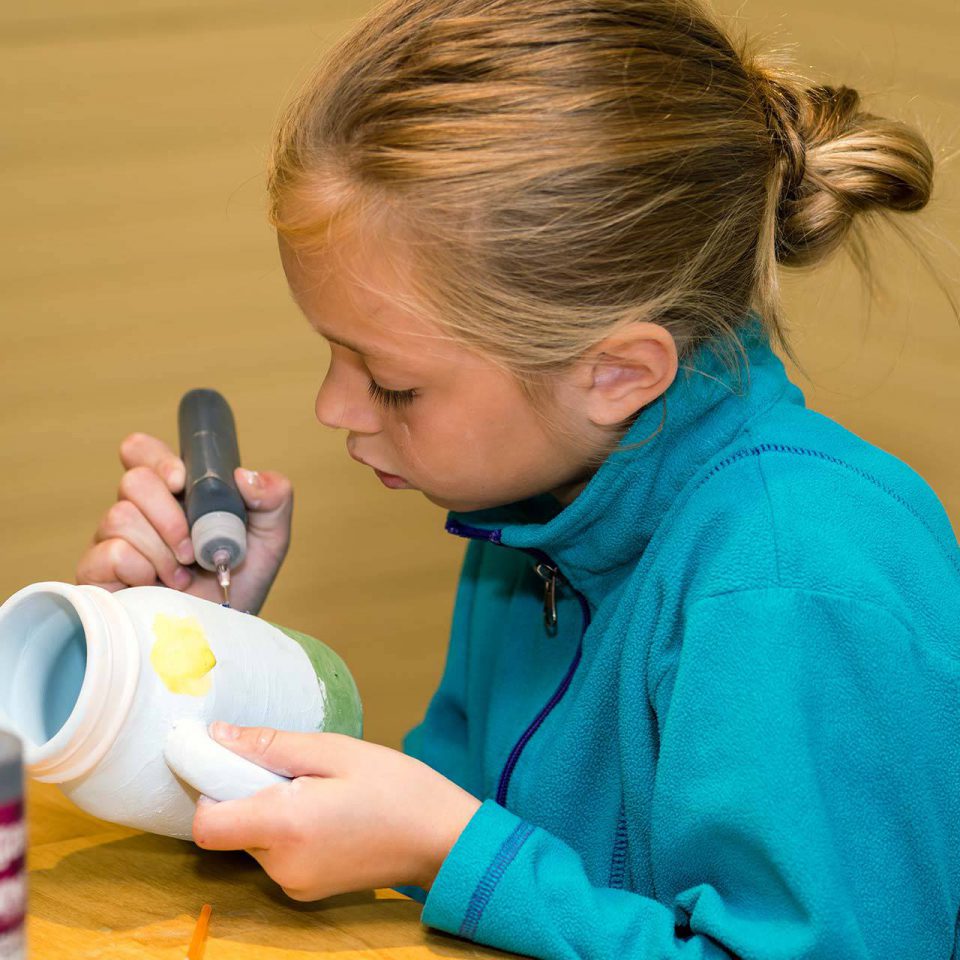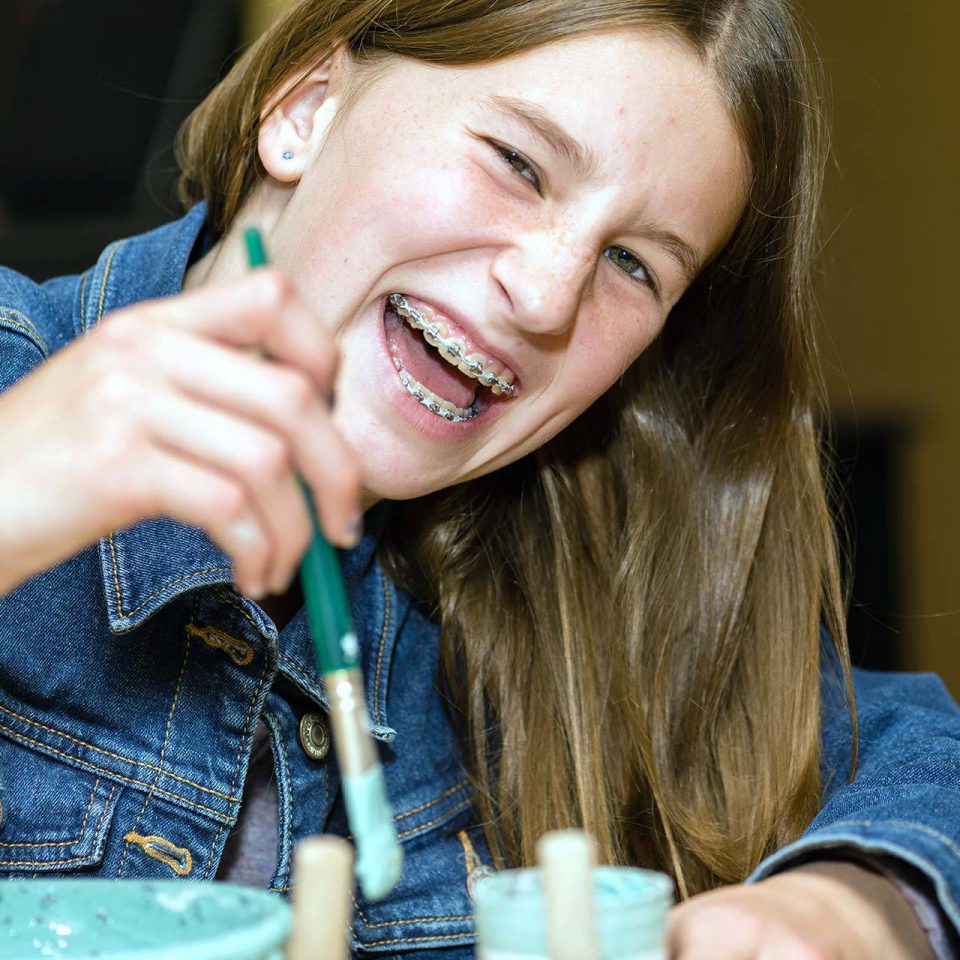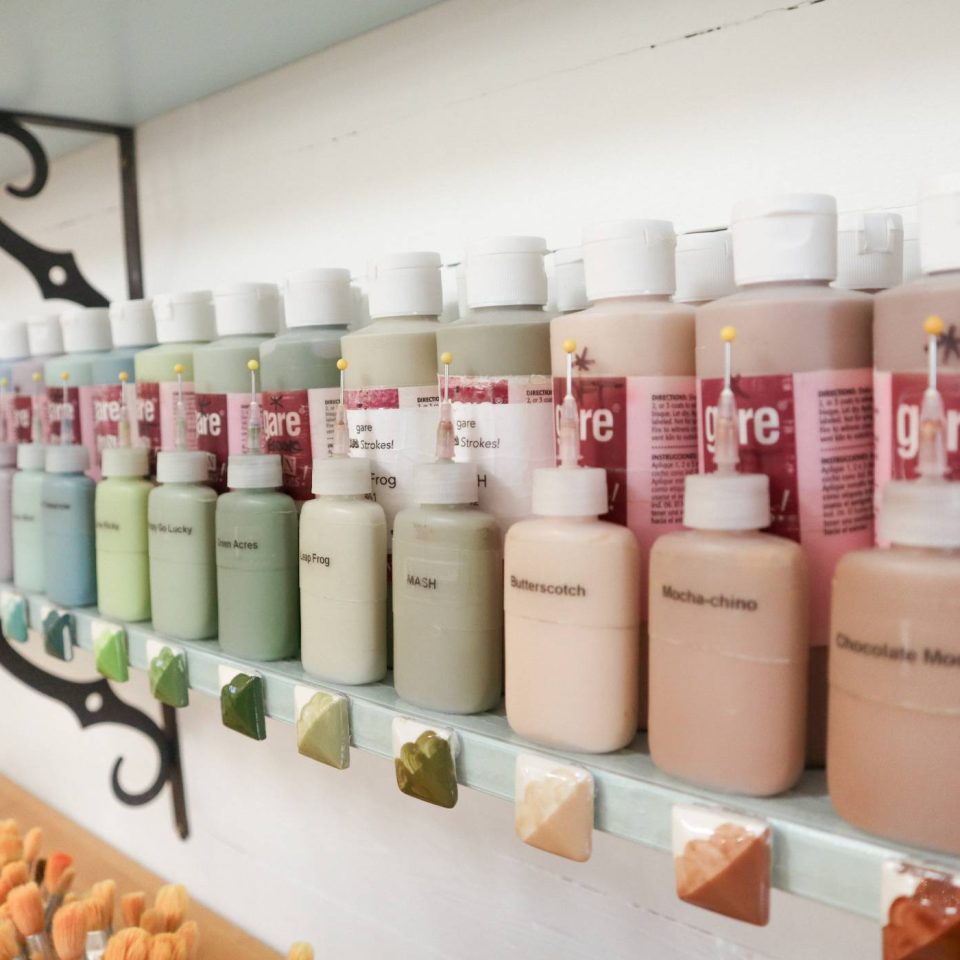 What to Expect
You don't need any previous experience and can personalize your piece any way you like using our idea books, stamps, sponges, paints, glazes, unique tools, and more. Just choose one of our bisque items available in the studio to get started!
Our staff at Pottery Bayou is available to answer your questions and assist you while you create your pottery masterpiece. Once you're done, you can typically pick up your pottery one week later after it has been fired.
What to Paint
Bisque (unpainted) pottery items we often have in stock:
Pricing
You can choose from a wide variety of our bisque items (ranging from $5 – $95). In addition to the price of the piece you choose, the below studio fees apply. Studio fees help cover the cost of our paints, glazes, and firing process.
$6
Group Fee
Group of 6 or More Adults
---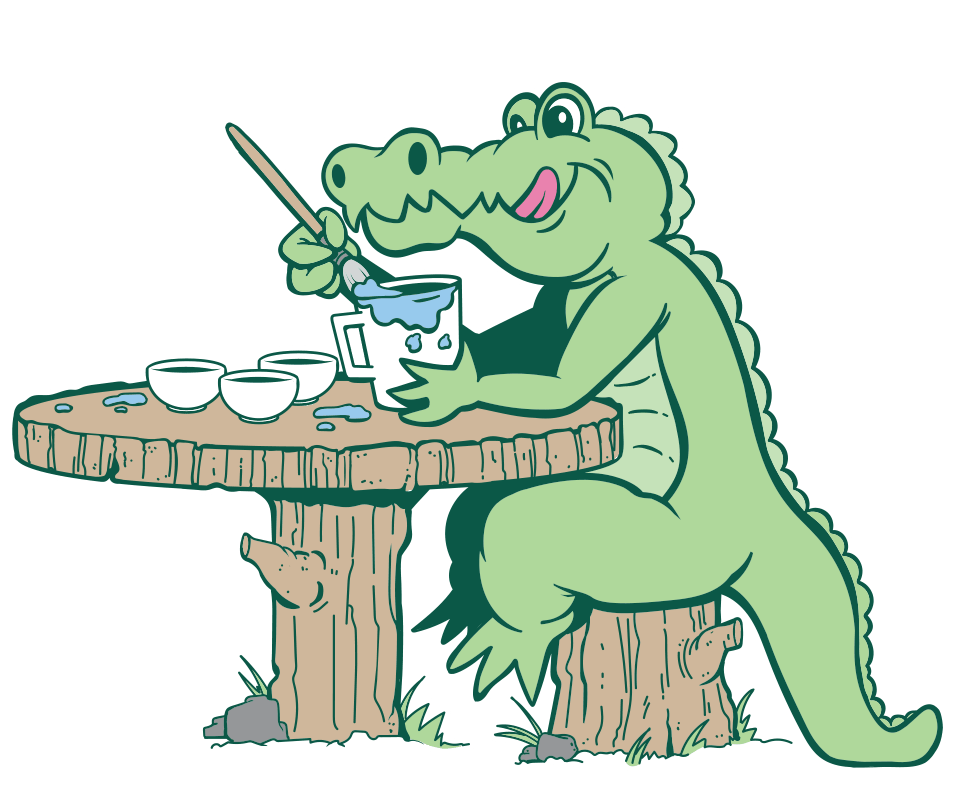 Pottery "To Go"
Pottery to Go is the perfect option for those who can't leave their homes, are having a celebration in their home (like a child's party), or just want to take their time painting outside of our studio.
When you decide to purchase pottery to go, you pay for any pieces you select and studio fees for everyone who is painting (this covers the cost of firing the pieces when you return, along with any paints and other accessories you need to take with you).
There is also a $25 deposit which will be refunded when everything has been returned to Pottery Bayou. The deposit will be forfeited after 14 days if you have not returned the materials to the studio.
Once you've finished painting at home, bring your pieces and any materials you've used to be returned to the studio. Your pieces are typically fired and available for pick up one week after you drop them off with us.
---
Custom Pieces
Don't have time or the ability to paint with us? Pottery Bayou offers custom artwork for the price of the piece you choose, an $8 studio fee, and a custom art fee which will range from $5 to $20, depending on the intricacy of your design!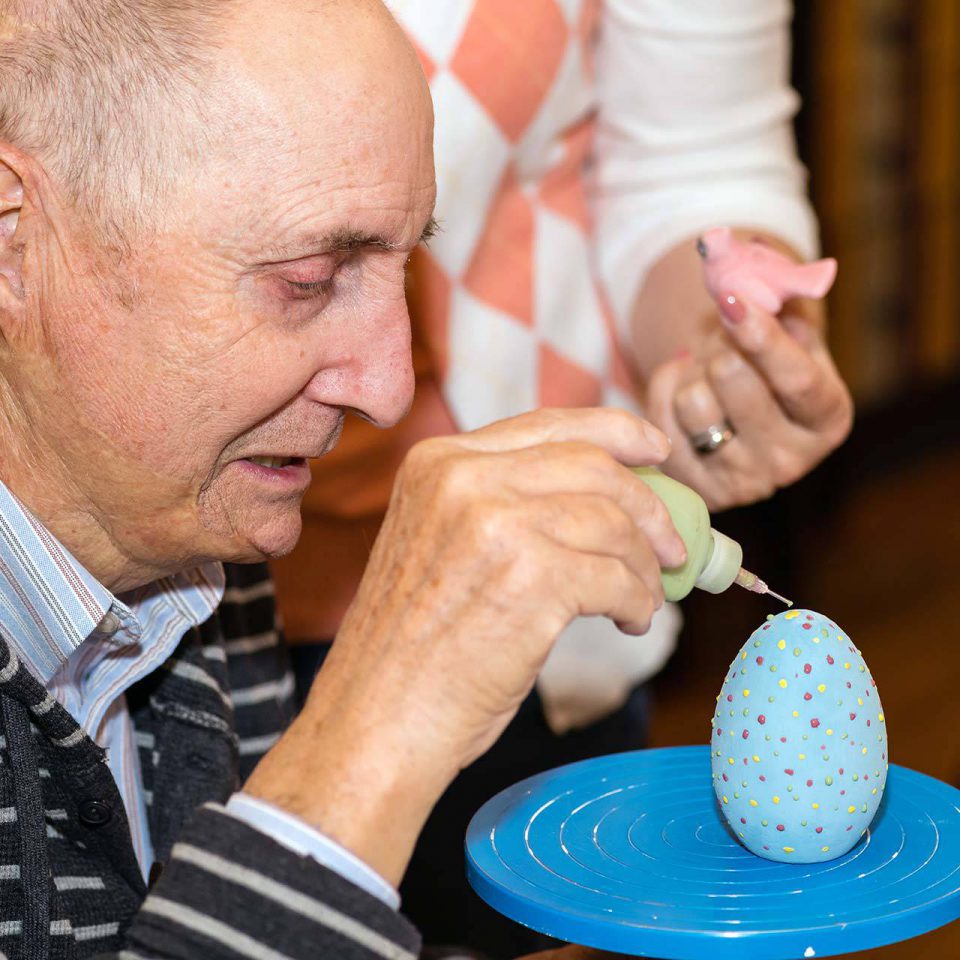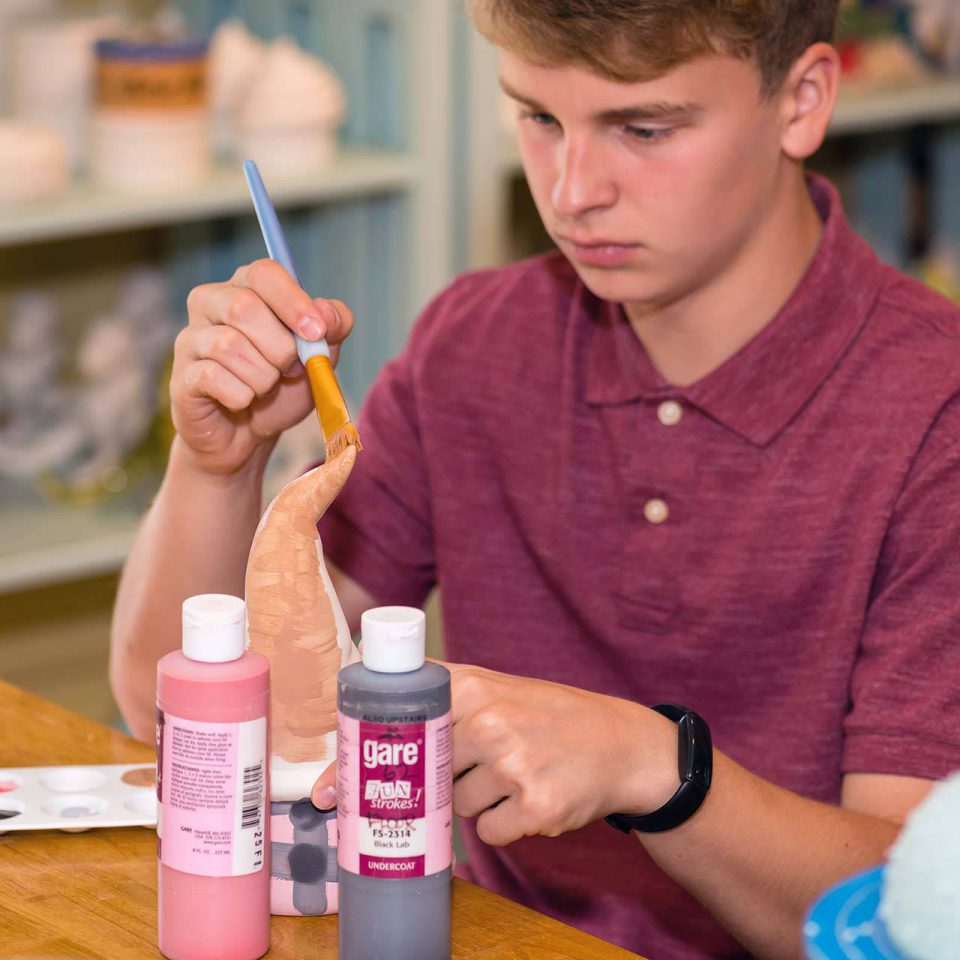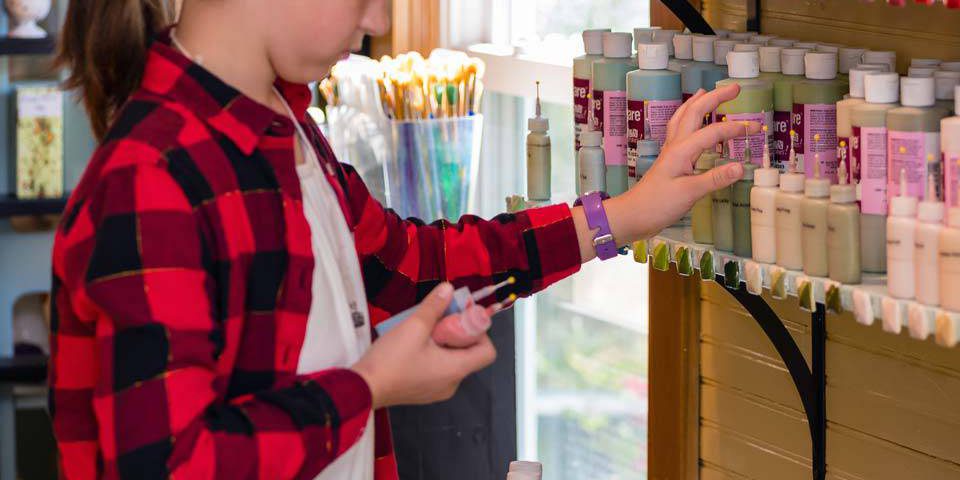 ---

Frequent Fire Rewards Card
Our staff will punch your rewards card for every $10 you spend! When your card is full, present it during your next visit to get 15% off your purchase. The full reward is valid for one year from the date of the last punch.
*Full reward cards may not be combined with other promotions or discounts.
---