Our Story
About Pottery Bayou In Winona Lake, IN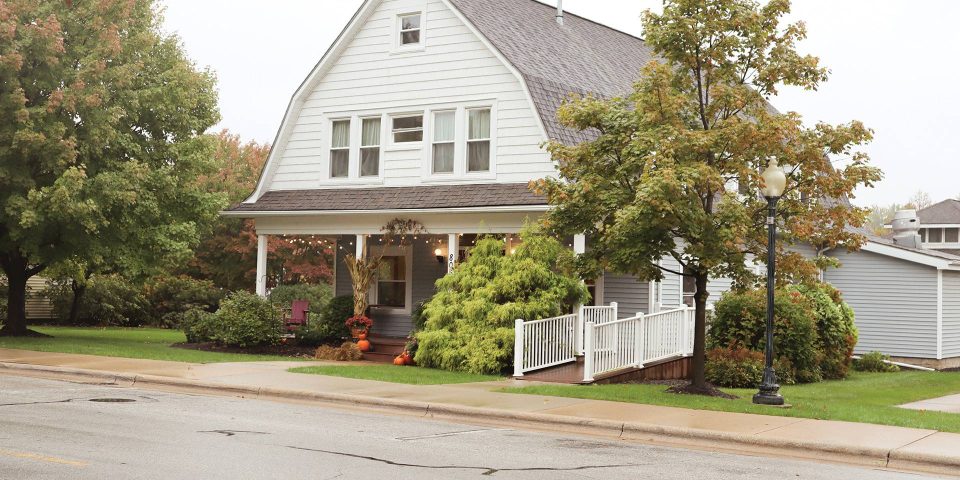 In 2004, the doors to Kosciusko County's first paint your own pottery studio were opened. Initially, the studio only offered pre-made pottery to paint, but soon after opening, they added wet clay and fused glass options.
Gina Voelz acquired Pottery Bayou in 2013 and continues to invite guests to have fun as they create art and memories.
This studio was inspired by childhood memories of ceramics painting and the desire to create a warm and inviting environment where people could gather to have fun, be creative, and make memories. With the help of family and friends, Pottery Bayou continues to be that place.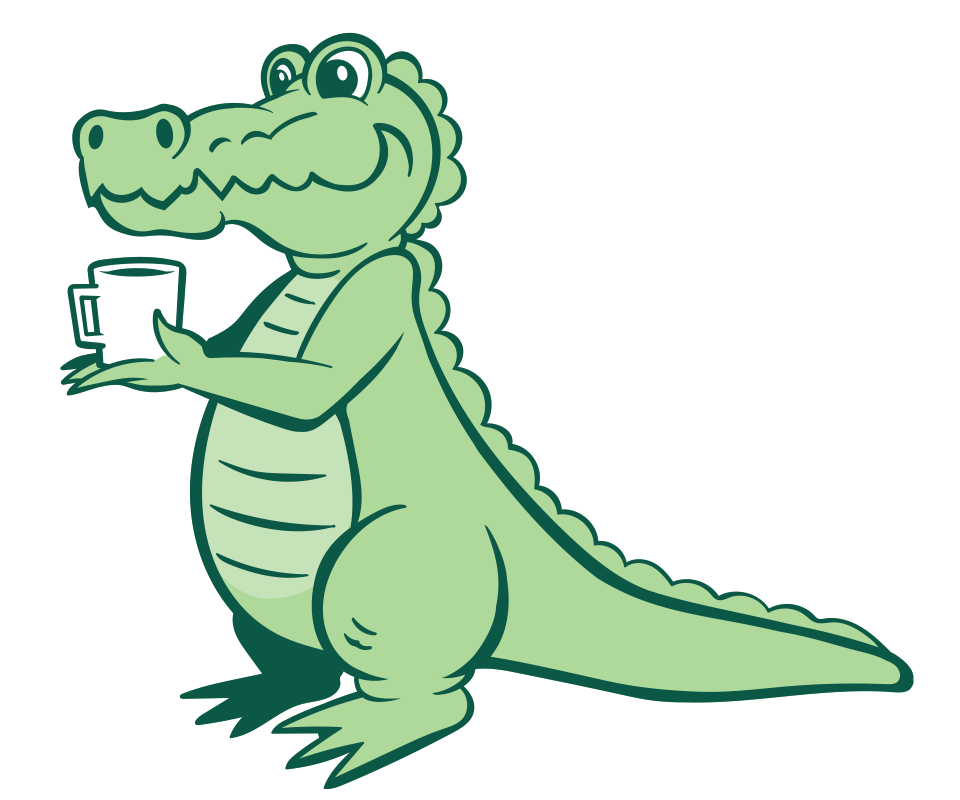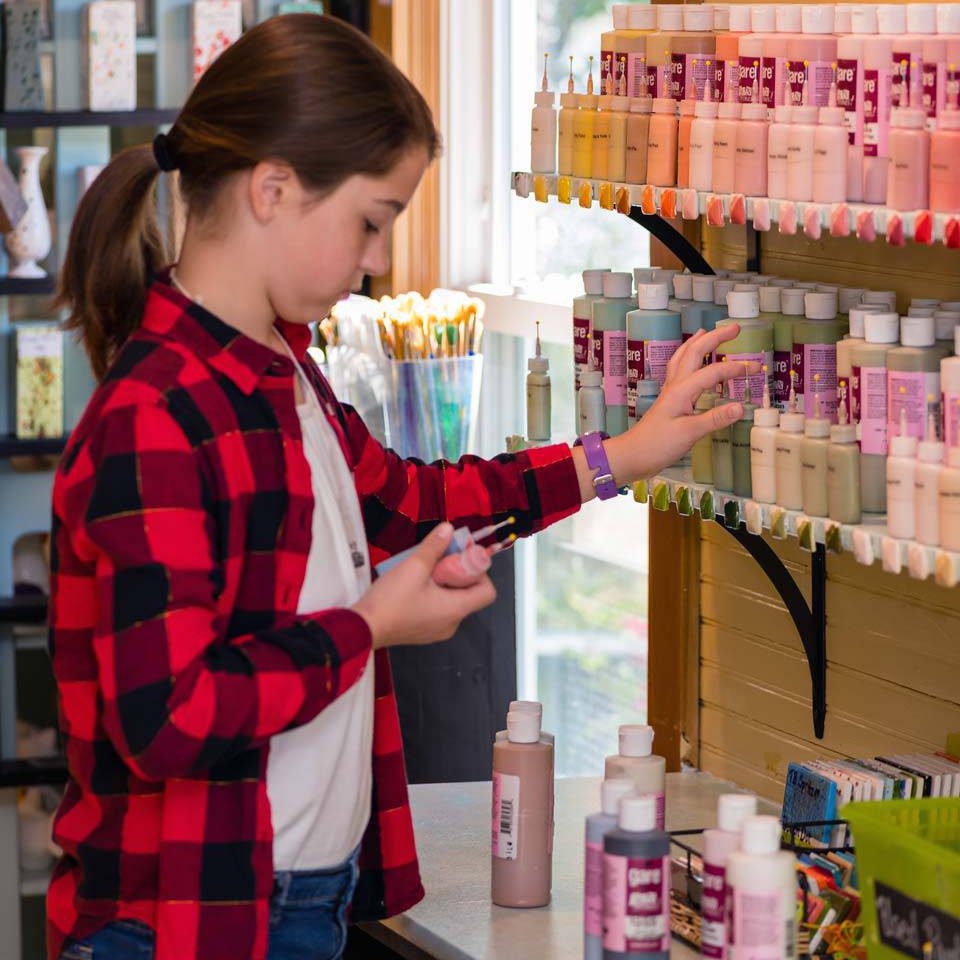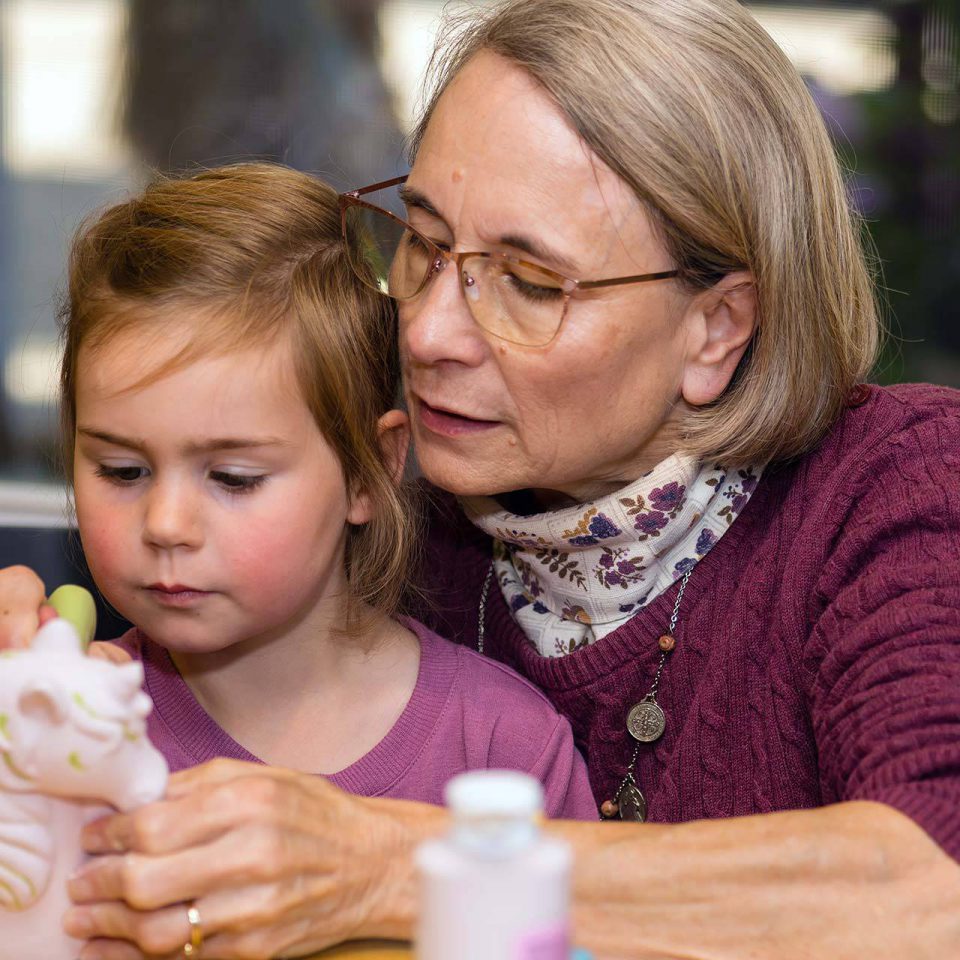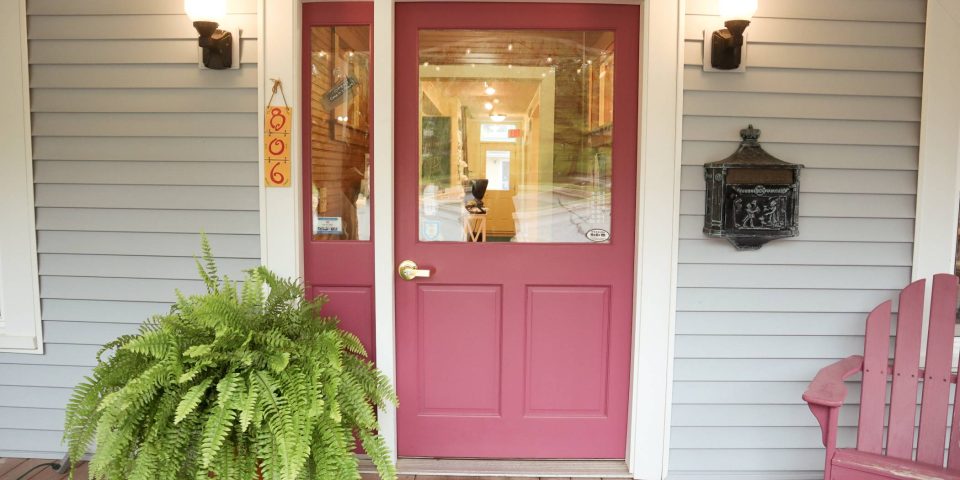 The studio is a beautiful place for people to come together, unplug, and spend quality time creating art together. Not only that, the piece they create is a physical reminder of the time spent together for years to come.
Pottery Bayou is located in a renovated historic home which gives it a cozy cottage-like atmosphere on the lake. The walk-in studio is nestled in the beautiful Village at Winona, in the Warsaw/Winona Lake area.
While walk-ins are always welcome, the staff encourages visitors to call and make a reservation so they can be sure there will be table space available to create.
Learn More
About Pottery Bayou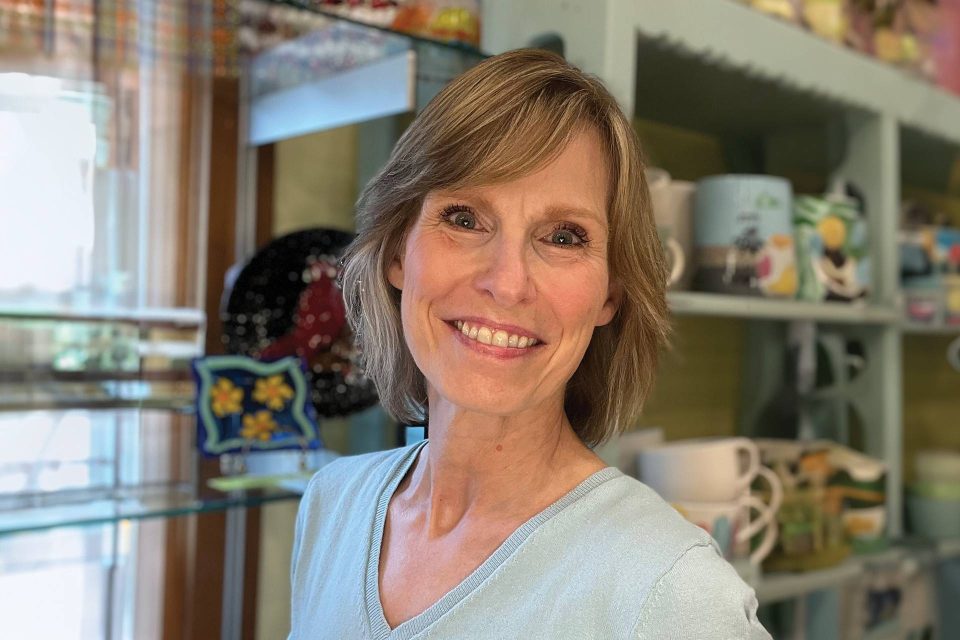 Get To Know Gina Voelz
Gina was born and raised in Indiana and worked as a Financial Aid Director for more than 20 years before becoming the owner of Pottery Bayou. She's looking forward to celebrating 10 years of ownership this summer!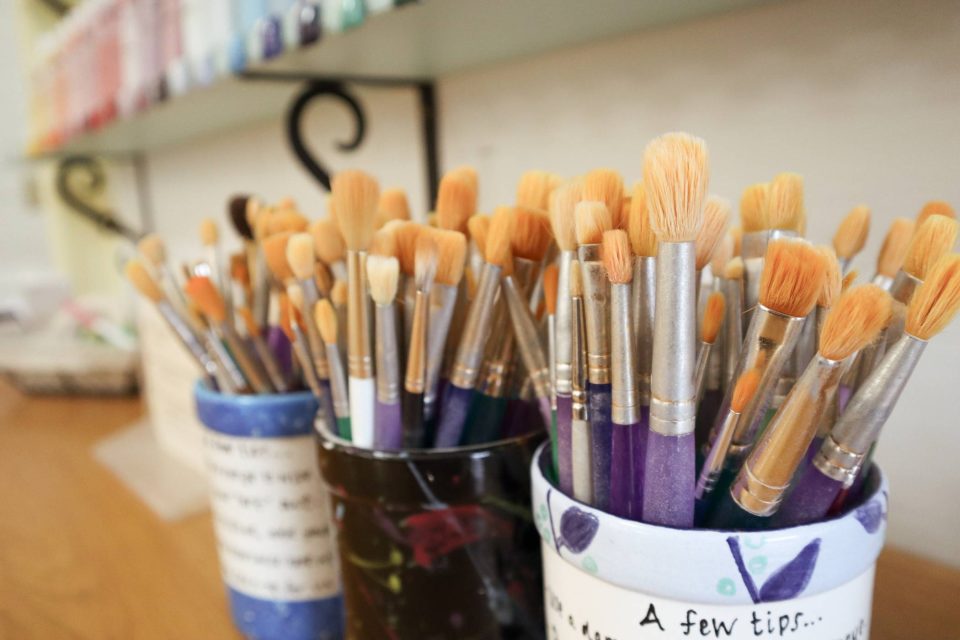 Meet The Pottery Bayou Team
We're proud to be the home of a wonderful artistic team and can't wait to welcome you as you visit Pottery Bayou!
Work At Pottery Bayou
We are always looking for friendly, energetic people to join our Pottery Bayou team. Job opportunities typically include floor assistants who will assist guests with their creative endeavors, wet clay/wheel instructors, kiln room support, and more.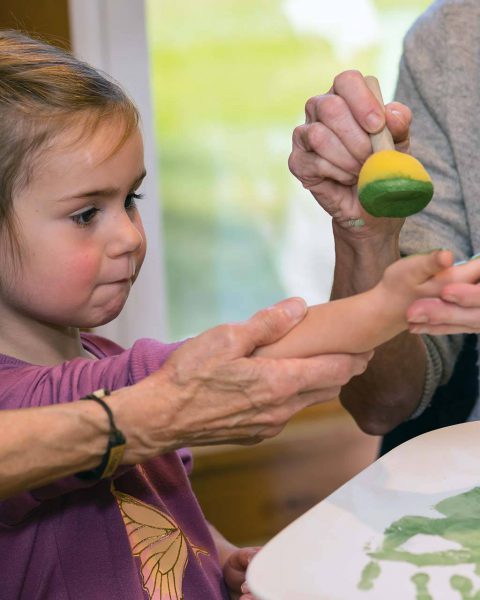 ---