Fused Glass Art
Glass Fusing Projects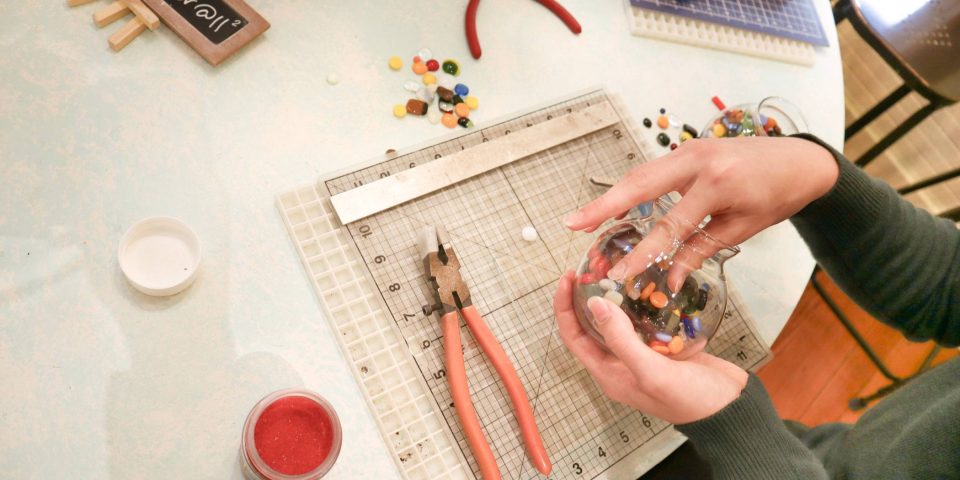 We're excited to offer fused glass art at Pottery Bayou, as it becomes more and more popular! Fused glass art is the process of using the heat of a kiln to melt pieces of glass together.
You can create your own unique piece of glass art using our simple tools and techniques. With dozens of vivid colors to choose from, you are sure to create a piece that's beautiful and functional.
Staff was helpful and knowledgeable, but not overbearing. Showed us all the glass supplies and how to use the tools and let us create. Fun shop and experience!
Julie B. — Google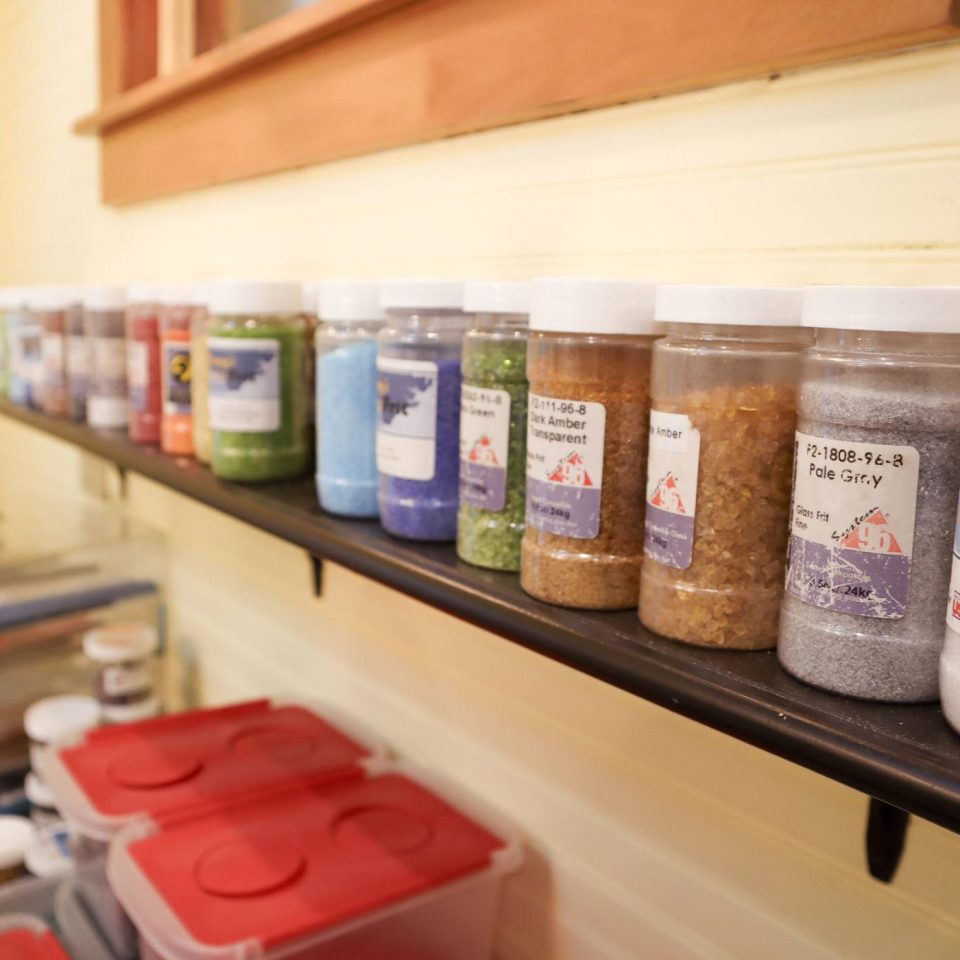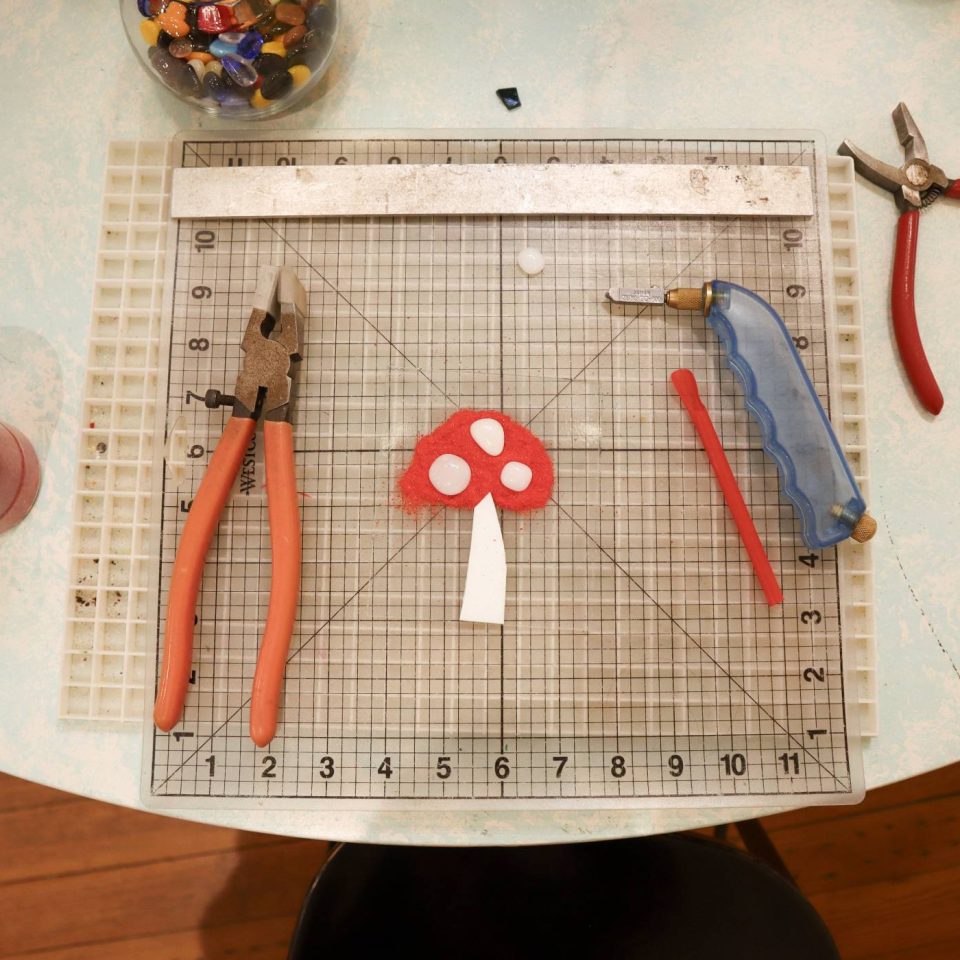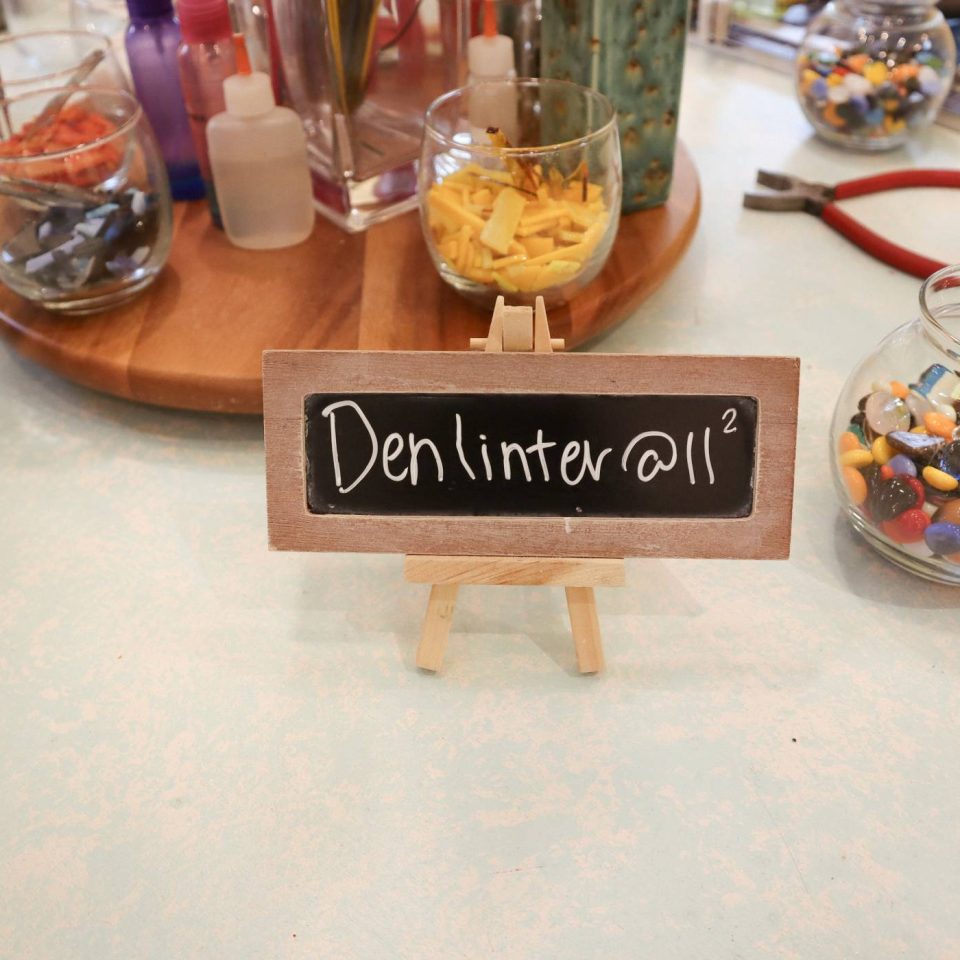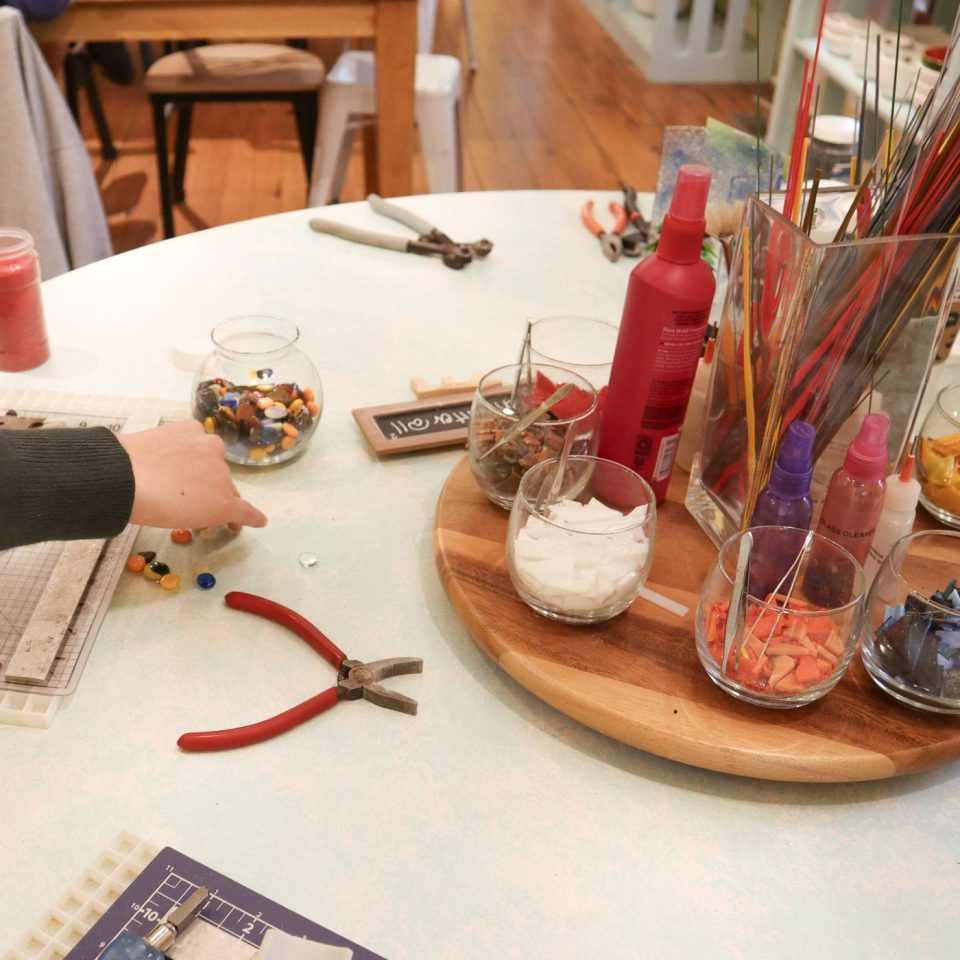 What To Expect
You don't need any previous experience and can personalize your unique fused glass art piece any way you like.
Choose your glass project.
Our typical selection includes plates, bowls, platters, suncatchers, coasters, votives, vases, jewelry, and ornaments.
Pick your colors and arrange your design.
We have over 30 colors of glass available and idea books to inspire you. Our staff is available to provide assistance if you need it and are always happy to help anyone new to fused glass art.
Have your piece fired in our kiln.
We take care of the glass fusing by firing your piece in our kiln. You will receive a call when it's ready, usually 10-14 days after the date of your visit. Your finished piece of fused glass art will be food safe and ready for use as soon as you pick it up!
Pricing
Pricing for fused glass pieces is based on the size and shape of the glass piece you choose to create. In addition to the piece you choose, the below studio fees apply. Studio fees help cover the cost of studio time, glass, use of tools, firing, and staff assistance.
$6
Group Fee
Group of 6 or More Adults
---