Our Team
Meet The Pottery Bayou Staff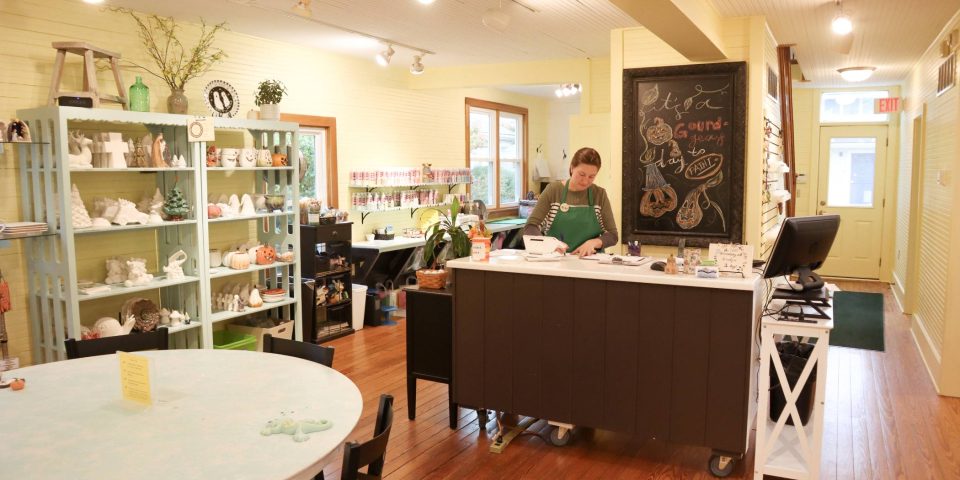 We're proud to be the home of a wonderful artistic team and can't wait to welcome you as you visit Pottery Bayou! Keep scrolling to learn more about our management team.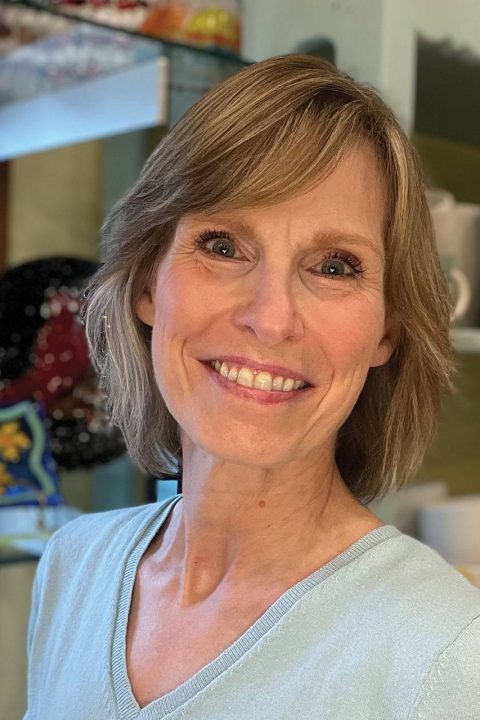 Gina Voelz
Owner
Gina was born and raised in Indiana and worked as a Financial Aid Director for more than 20 years before becoming the owner of Pottery Bayou. She's looking forward to celebrating 10 years of ownership this summer!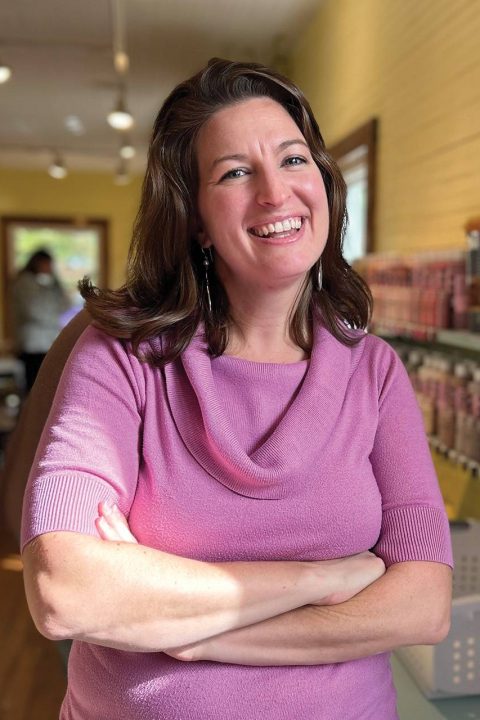 Rachel Srogi
Manager
Rachel has been working at Pottery Bayou for a year and a half and is a graduate of Warsaw Community High School and Purdue University.
She previously worked in nursing and loves working at Pottery Bayou because she can share in the joy of creating memories and helping others discover their creativity.
---