Meet the Owner
Get To Know Gina Voelz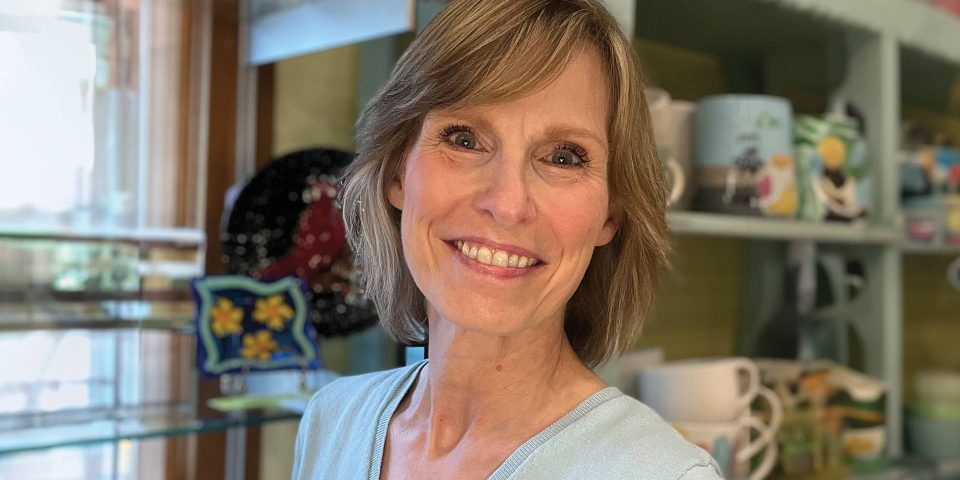 Gina was born and raised in Indiana and worked as a Financial Aid Director for more than 20 years before becoming the owner of Pottery Bayou. She's looking forward to celebrating 10 years of ownership this summer!
Her two grown daughters enjoyed spending time at Pottery Bayou as children, and she loves helping every child who visits Pottery Bayou feel at home and excited to create.
Gina has a long history of creative endeavors, including playing music and performing throughout her high school and college years. She loves to spend her time sewing, knitting, gardening, listening to books and good music, and spending time outdoors with her family and sassy cat, Pepper.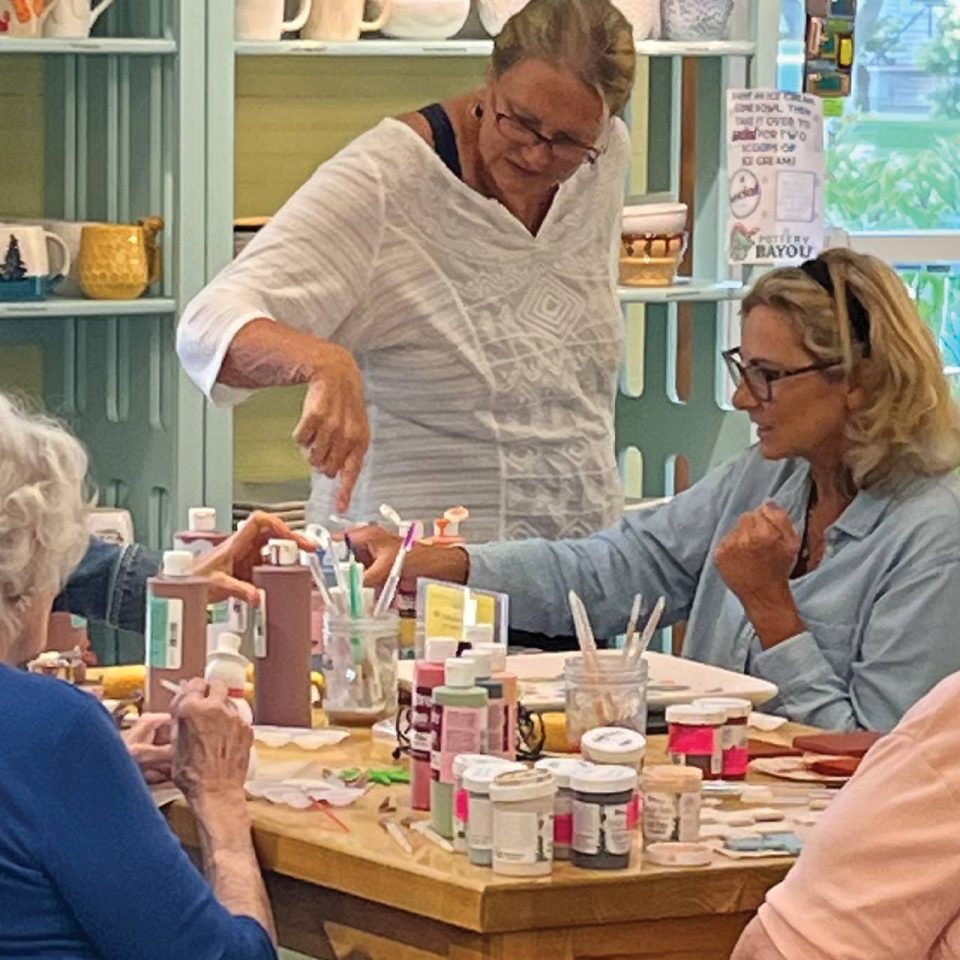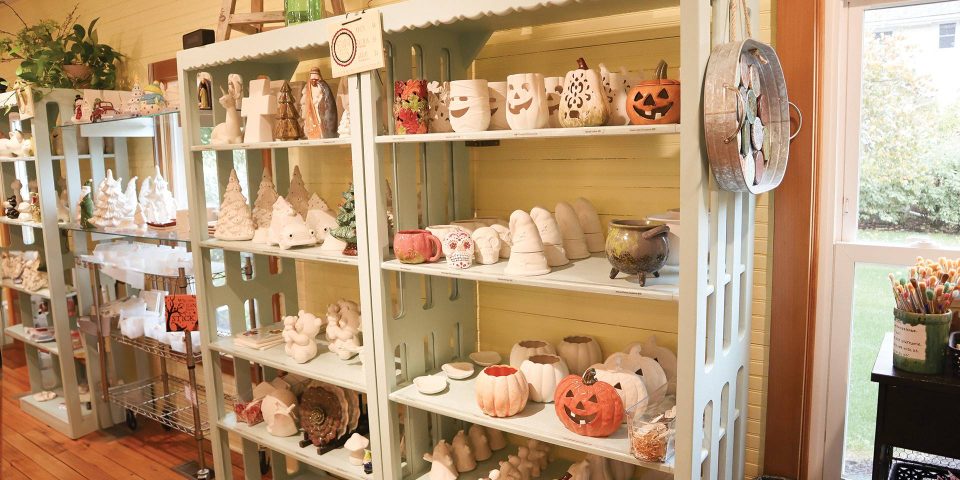 Involvement
Gina relocated to Warsaw with her family 20 years ago and quickly became involved in the Kosciusko County Community.
Education
Gina received her Bachelor's Degree in Home Economics and Fashion Merchandising, then went on to earn her Master's Degree in Higher Education and Student Affairs.
She's also awarded herself an Honorary Doctorate for being an all-around awesome gal who has learned how to navigate life's ups and downs and keep a smile on her face and a spring in her step (most of the time).
---